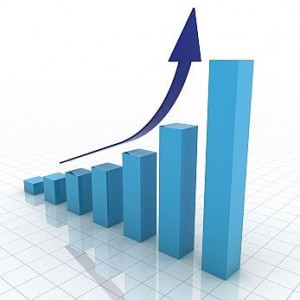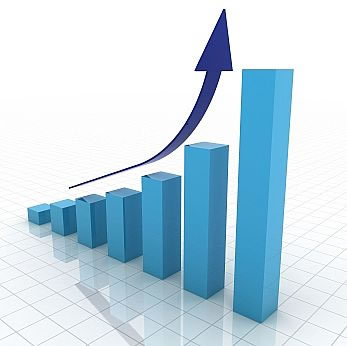 Link building is an integral element of SEO. In order to attract new readers to your site, you must build links to and from other sites.
In this article, we will explore some of the most effective strategies for the building of links.
·         Creating a blog: Adding regular, consistent blog content to your site builds links by linking from your posts and allows you to naturally attract new links to your content. Maintaining a blog is quite possibly the most important part of link building.
·         Install the RSS Footer Plugin: Assuming that you already have and RSS feed (which you will if your blog is hosted by any of the major Content Management Systems), this plugin for WordPress will automatically add a link to your blog after every post.
·         Include Links to Other Pages On Your Site: To prevent people from stealing your content without linking to your site, include links to other pages on your site in the body of your blog posts.
·         Ask Friends for Links: If you know someone with a website or a blog, whether a friend, relative, coworker, etc. ask them for a link from their site to yours. Offer to do the same for them.
·         Check Your Competitors' Links: Look through your competitors' link profiles, you might be able to score a link from a lot of the same sources.
·         Network: Getting to know the right people can earn you some excellent links from high-profile sites.
·         Get Into a Niche Directory: Niche-specific directories will only accept sites which cater to specific topical criteria (such as a directory of painters' sites). Some of these are free, while other will require a fee.
·         Ask for Guest Blogging Opportunities: Successful blogging requires consistent content, and sometimes a blogger just can't think of anything to write. Offer your services as a guest blogger – if they say yes, feel free to include a few links to your site in the body of your post. You can even offer to trade guest articles to drive traffic for both sites.
·         Live Blogging: If you're attending an industry event, use it as an opportunity to do some live blogging. People who couldn't attend will want to know what's going on, and if you're the only live blogger you will attract a lot of attention.
·         Event Recap: Like live blogging, offer a write-up of what happened at the event. People will use your post as a resource to consult and share with other professionals.
·         Providing Tutorials: Offering detailed instructions on some project or craft is an excellent way to attract readers (just make it something relevant to your site).
·         Creating a Glossary: Newcomers to your industry will have a hard time deciphering a lot of the jargon and acronyms used by insiders, and will therefore be looking for a handy tool to help them understand what people are talking about. The same can apply for a step-by-step how-to guide to help people acclimate themselves.
·         In-Season Seasonal Content: Creating content based around annual events or holidays in a timely is another great way to attract readership.
·         Being First with Fresh News: If a new development relative to your industry is unfolding and no one is covering it yet, Get on it! As the first voice to spread the word, you will be the most widely read.
By implementing these simple strategies, you can drastically improve traffic to your site and your business.
Guest blogger Mike Rassmussen works for a local marketing firm.  He is in the process of helping one of his clients drive traffic to their cornhole ecommerce site.  One unique link building strategy they employed was connecting with a local news outlet, scoring a valuable link to their cornhole site.